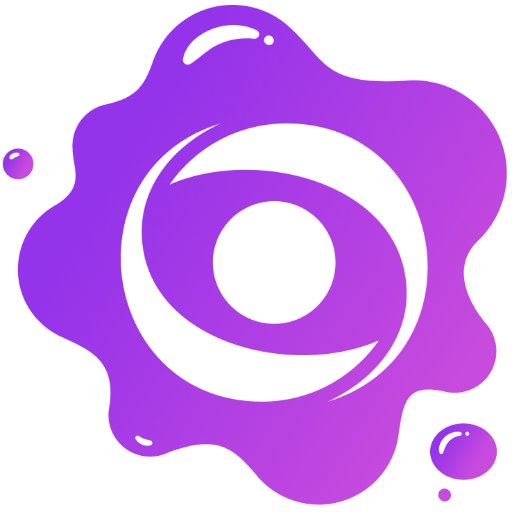 Pocket Universe
Protect your friends
+10% coverage for you and your friend when they join.
Install to get your referral code and link
Or update to the latest version
You're covered for
50%
of your transaction's value, up to $2000
How it works
Invite
Refer friends who haven't used Pocket Universe before using the link or referral code above.
Activate
Your friend installs with your link or enters your referral code.
Get rewards
You and your friend will get an extra +10% of coverage!
Your referrals
You've protected 0 friends